Dog and Cat Accessories
Created for their wellbeing, designed for your lifestyle
We are BeOneBreed, a proudly Canadian company that has been committed since 2015 to developing accessories for the well-being of pets around the world. Our team based in Quebec goes ahead of trends to offer you innovative products to make everyday life with your pet even better. 
We specialize in comfort with a wide range of memory foam beds for dogs and cats that are both orthopedic and aesthetic. No more old, sagging brown beds gathering hair and dust in the corner of the basement! BeOneBreed cat baskets and dog beds are designed with quality durable materials in addition to being easy to wash. Memory foam, approved by veterinarians, provides unparalleled relief on the hips and joints for the benefit of your pet. Think orthopedic quality without the high price tag. Also discover a range of comfort accessories that are as pleasant to look at as they are loved by your pet. Each pattern and color has been carefully chosen by our designers to complement your modern decor. 
BeOneBreed cat trees have been developed with the well-being of the cat in mind but also thinking about your decor. Our collection includes a range of quality wood cat furniture for a timeless look and good stability while keeping a reasonable price. Choose the model that suits you according to your budget, your space and of course, the preferences of your master, uh cat ;)!
In collaboration with several specialists in the field such as The Cat Educator, our designers continue to innovate to change your life and that of your pet for the better. Discover BeOneBreed's innovations like our interactive Intellidog bowl, our silicone dog leashes and collars, our very popular cloud pillow and more. We are proud to announce that several of these, such as the Intellikatt interactive bowl and Katt3 the cat condo, have won international design awards! 
Shop at beonebreed.com for a secure and fast online purchase with personalized and human after-sales service. Thank you for supporting a local business!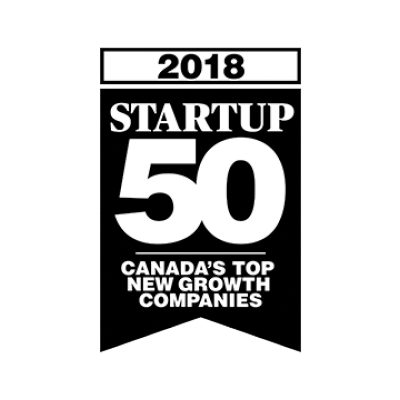 Beonebreed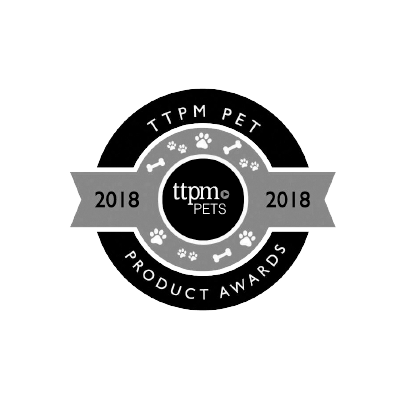 Lucy
the giraffe

Katt³
cat condo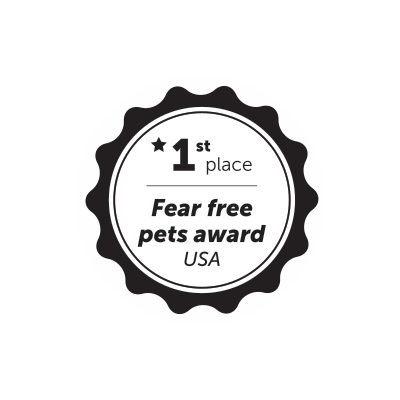 Intellikatt
interactive cat feeder
"I want to give a shout out to Beonebreed and tell people about this amazing dog bed. The bed is extremely durable, comfortable and high quality AND their prices are great.  I'm SO impressed I had to share!"
Mona
"Thank you BeOneBreed for your excellent customer service! Tokyo is very happy with her cushion and mom is very happy with her new cover!"
Sonia
"Great company located in Quebec! Their "Cloud" Pillow is now my 2 large dogs' favorite. I also bought 2 collars, bowls, a measuring cup...everything arrived in less than a week! I highly recommend to everyone."
Nathalie
"This is the second order I have placed with BeOneBreed and I am very satisfied. The items arrive quickly and what about the quality of the products. The beds are soft, beautiful and go well with the decor. The toys are attractive and fun and it's guaranteed hours of fun. Now you have treats :)WOW!!! Thank you"
Mélanie
"I highly recommend this Quebec company for its quality products, especially the cloud pillow. I love the fact that I can wash the protective cover and the decorator cover without putting the suds in the wash. The cushion stays beautiful for several years and the customer service is A1! Thank you Beonebreed!"
Marie-Pier
"We just wanted to say thank you for your amazing products! Our dog loved the dog bed in our room at the Château Frontenac this summer and we knew we had to get one for home. This product did not disappoint! The protector and cover are amazing quality and fit perfectly. Another bonus is that it looks amazing in the living room and matches perfectly. 
The little gift box with the yellow ball was a nice surprise and our dog has been playing with it since we opened the box. 
Thanks again and have a great day! "
Laurie