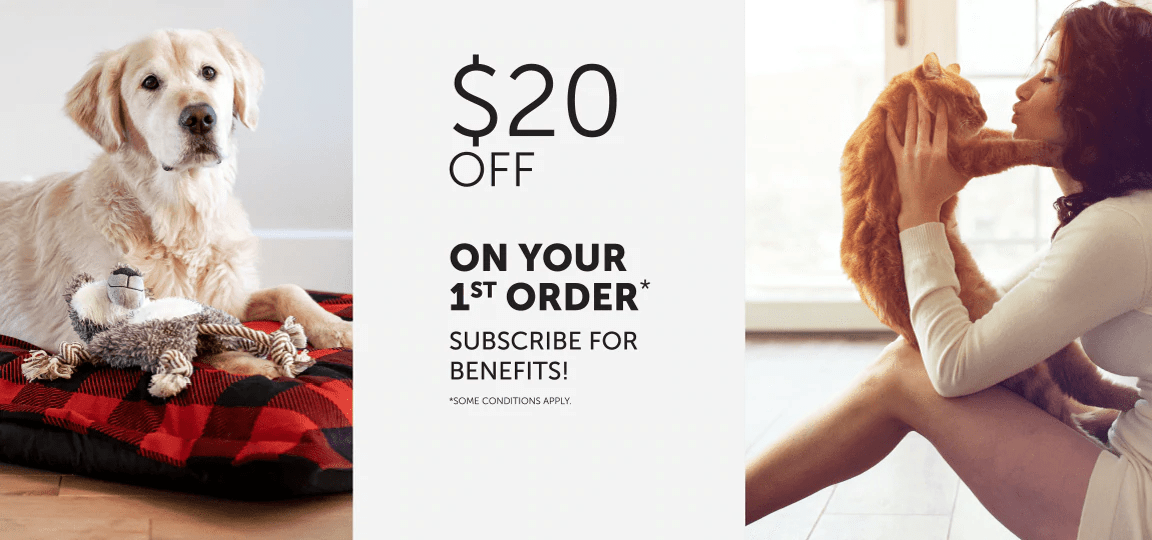 Be part of the BeOneBreed community!
For all those who do not consider their dog or cat as only a pet but a real friend :)
Beonebreed is a supplier of unique high quality products for dogs and cats. We have sales outlets across Canada. We believe that our products make a difference in the lives of people and their dogs or cats and we would like to invite you to be part of #cultureB1B.Subscribe to our monthly newsletter today to receive exclusive contests, participate in the creation of our designs, learn more about our products and receive the latest news from B1B!