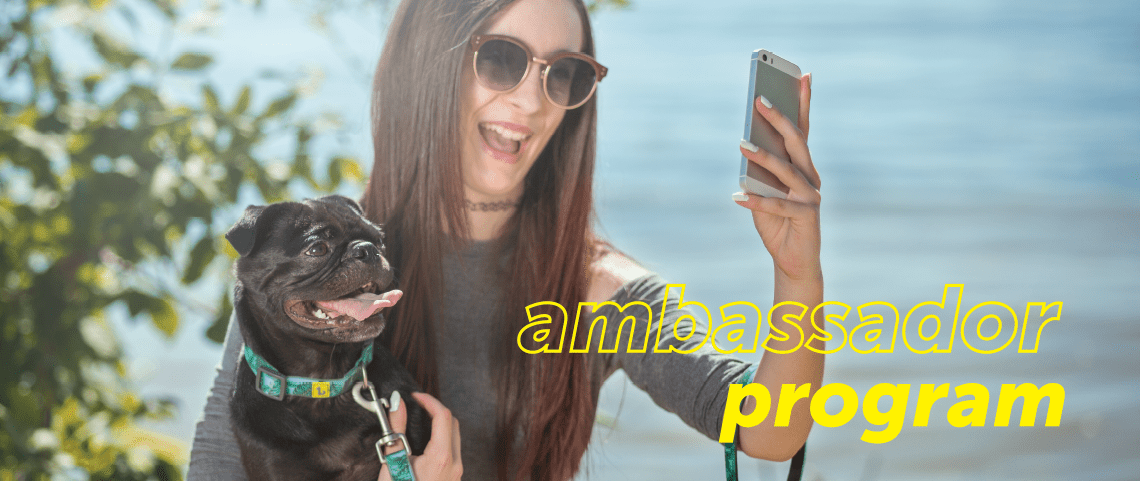 BeOneBreed is looking for the ambassador
OF ITS DREAMS!
Social media has no secrets for you and you have a large active community?
You share more photos of your dog / cat than photos of your boyfriend or girlfriend?
You've adopted the BeOneBreed products for your beloved pet?
You love the brand and would like to shout it from the rooftops?
When you think of YELLOW, you think of BeOneBreed even before the sun?
You would like to receive free products in addition to trying out first-time items?
If you answered yes to of all these questions, swipe right!